Knowing and understanding each other is the foundation on which respect can be developed for those who are different from us. Through our sensitization sessions, we create a platform for various community groups to get a deeper understanding of each other, thereby developing a deep appreciation for diverse groups. This, in turn, help employees recognize the role that each group plays in the ecosystem.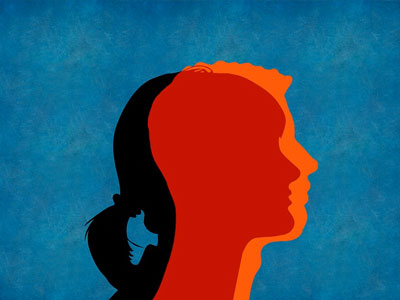 This program aims to build an understanding of the ways in which gender roles and gender norms play out in our lives and most importantly, the manifestations at the workplace.
Conducted for a common group of all genders, this facilitated workshop addresses gender concepts, gender stereotypes, gender blind spots, nature vs nurture debates and strategies of working with gender differences.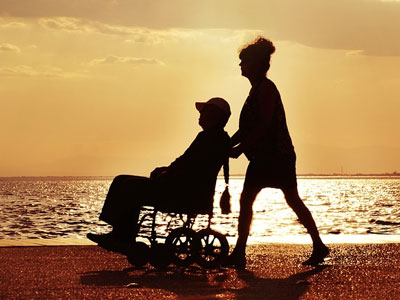 Persons with Disabilities:
'Reversal of Perspectives' being the underlying theme of this program, participants are sensitized to different forms of disabilities. The key objective of this highly interactive and experiential workshop is for the leaders and managers to build a deep understanding of the lived experience of persons with disabilities.
We surface the dilemmas of working with PwDs such as appropriate terminology to be used, infrastructure requirements, ways to create accessible workplaces and processes that facilitate effective inclusion.
Parallelly, we also sensitize Persons with Disabilities of the dilemmas persons without disabilities face.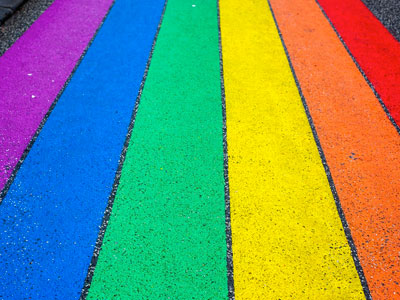 Sexuality and Sexual Orientation at one time were considered as topics that were unsuitable at the workplace. But today, they have made their way into the corporate world as topics that are highly relevant and absolutely necessary.
Yet, there continues to be a hazy understanding of what it means to be a member of the LGBTQ+ community. In these sessions, we de-mystify the terms, expand the abbreviation and discuss what each one represents. And of course, we talk about the business case for LGBTQ+ inclusion and why an organization will benefit immensely when employees feel free to come out of the closet! We also discuss the difference between being closeted and being out.
Re-Link is India's leading Diversity and Inclusion (D&I) consulting firm which helps businesses build inclusive workplaces through groundbreaking solutions. Our innovative resources have been leveraged by many organisations to build inclusive talent processes, communication and foster an inclusive culture.