Mental Models and Unconscious Bias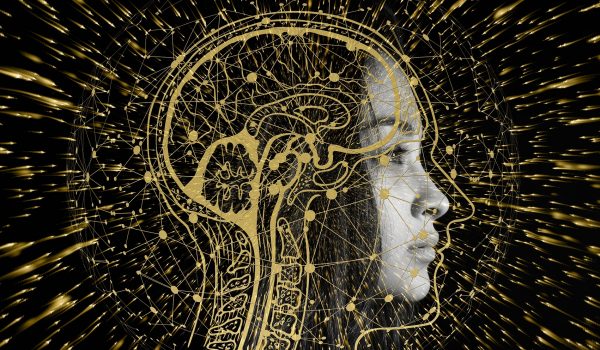 Unconscious Biases and mental models pose as some of the biggest roadblocks in creating inclusive workplaces. An effective recognition is that as humans we may carry own biases, working through them becomes a necessity.
In this session, we help bring to the surface the hidden pictures in specific diverse groups, talk through strategies of working through them and most importantly, help normalize the idea of biases.
Delivered through workplace case scenarios, videos, immersive activities and lots of space for discussions, this is one of our most popular programs.
Re-Link is India's leading Diversity and Inclusion (D&I) consulting firm which helps businesses build inclusive workplaces through groundbreaking solutions. Our innovative resources have been leveraged by many organisations to build inclusive talent processes, communication and foster an inclusive culture.