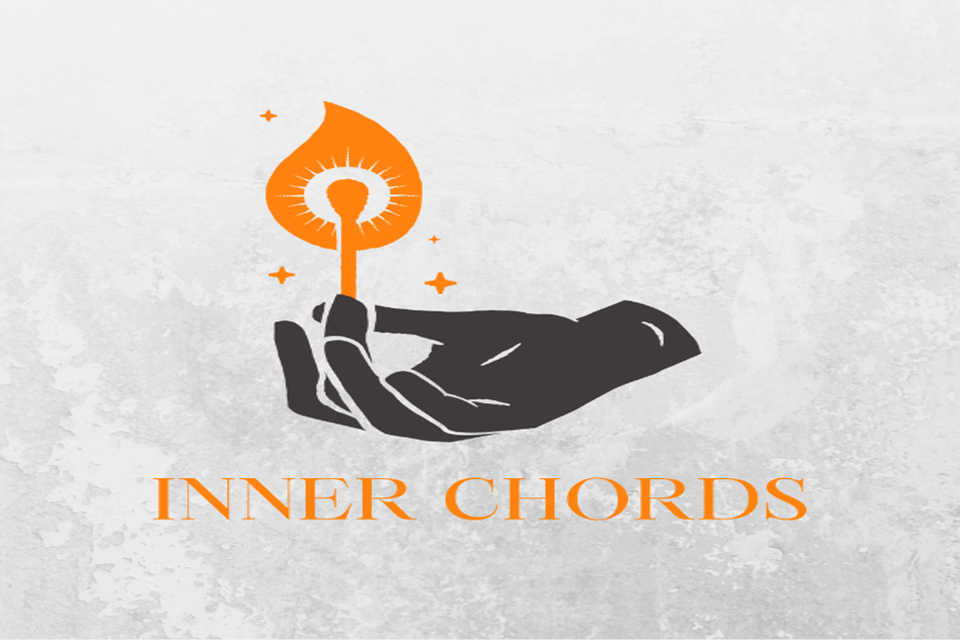 The idea that our inner life profoundly influences our external life has existed since time immemorial. It finds its place in all the great religions, philosophical ideologies and modern day psychology.
In simple terms, this inner life refers to our thoughts, habits, judgements, perceptions and more. All these exert a tremendous influence on our actions and behaviors, which present to us the circumstances that we find ourselves in. This often takes place at the unconscious level.
Through this powerful program, participants are invited to explore and get a better understanding of workings of their inner life and recognize that by bringing in a shift in that, they can be empowered to live more meaningful lives, in turn, developing value-creating organisations and society. A recommended program for leaders; the strength of their inner life can have a positive impact on their teams too. Not to mention the demonstration of superior leadership skills.
Built on timeless philosophical ideas, folk stories and mythologies, the program is an invitation for members to do their inner work.
Re-Link is India's leading Diversity and Inclusion (D&I) consulting firm which helps businesses build inclusive workplaces through groundbreaking solutions. Our innovative resources have been leveraged by many organisations to build inclusive talent processes, communication and foster an inclusive culture.