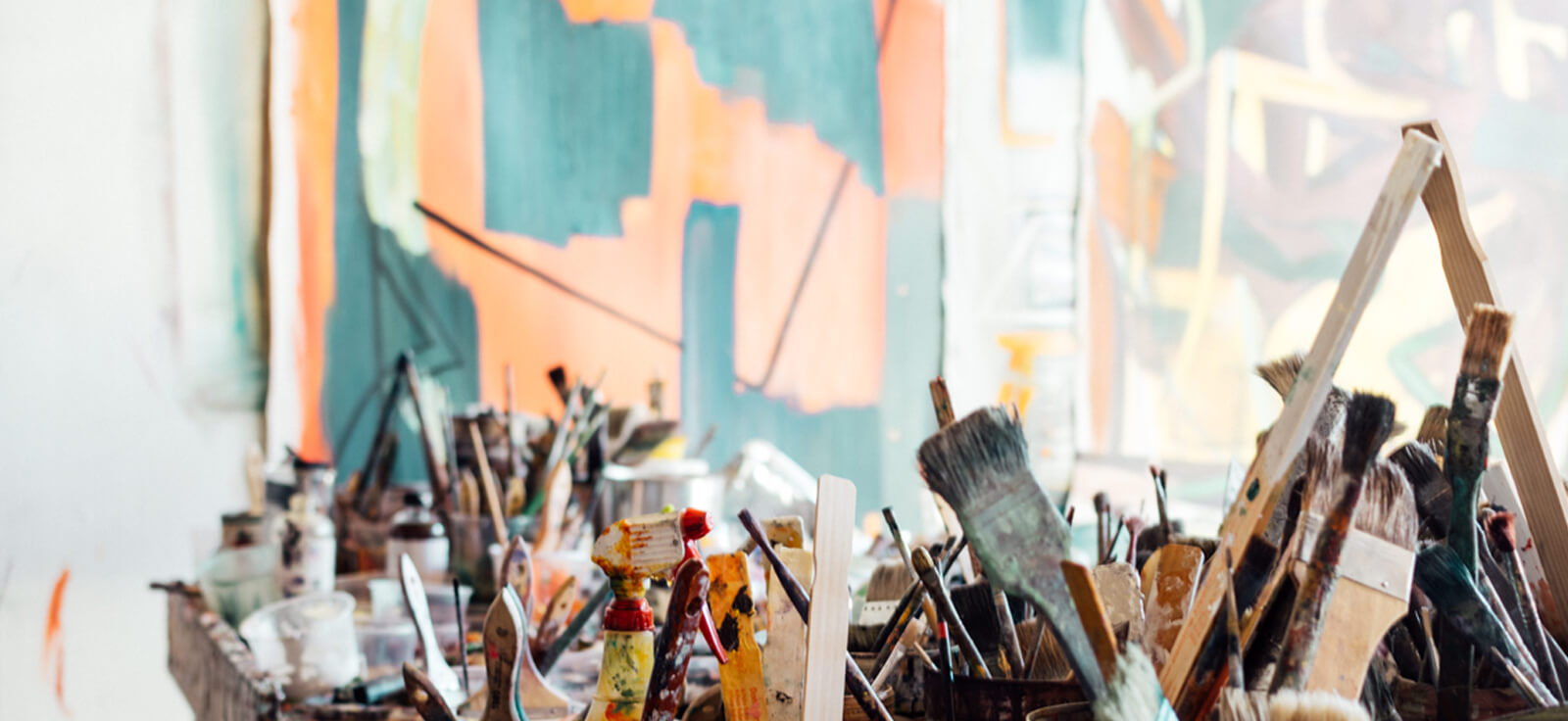 Aimed at people in leadership positions, the Inclusive Leadership workshop begins with a deep recognition of the need to develop the skill of inclusion in today's business scenario. In addition to tracing the journey of D&I from a workplace context, we also discuss how the external environment wields an influence on the organization too.
We surface the topics of Exclusion – Inclusion continuum, Identities, Relevance of Value conversations, Discrimination and Authenticity, through exercises and activities.
We also talk about the specific dilemmas faced by supervisors and offer strategies of working through them. For example, dilemmas such as the difficulty of compromising meritocracies in order to achieve diversity targets or the safety of having a female employee in a shop floor setting. These are a few of the many dilemmas we discuss.
Re-Link is India's leading Diversity and Inclusion (D&I) consulting firm which helps businesses build inclusive workplaces through groundbreaking solutions. Our innovative resources have been leveraged by many organisations to build inclusive talent processes, communication and foster an inclusive culture.