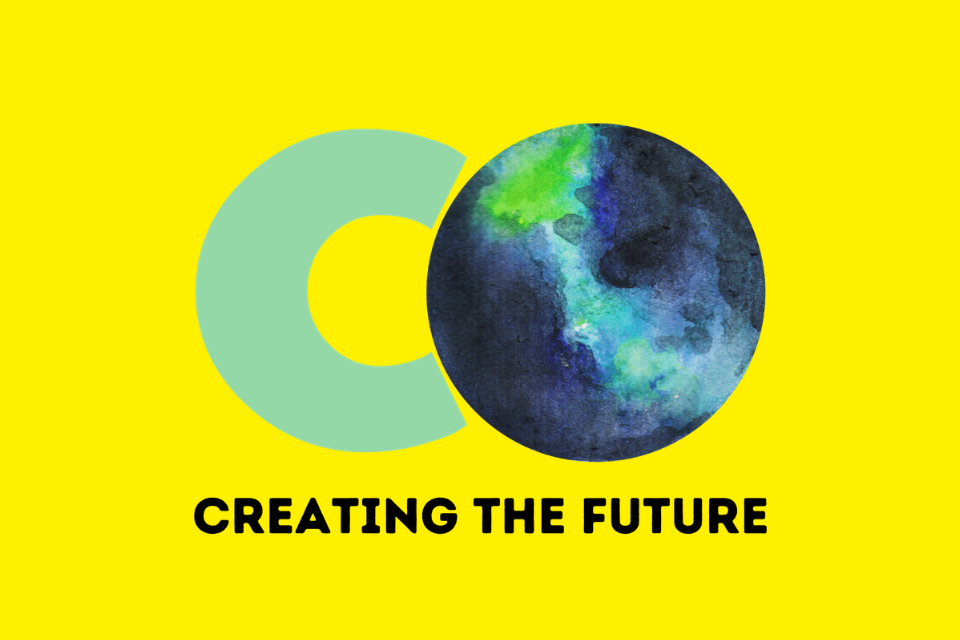 This is a unique facilitated program that aims to bring teams and / or individuals together, to share and discuss the very important concept of how each member has a critical role to play. And if that role is carried out with the right action and the right intent, it can help create a better and resilient society for all.
Run over 3 sessions of 2 hours each, the program helps participants explore their circle of influence on the Self, the team they operate in, their organisations and the community / society in which we live. Through provoking questions, it aims to nudge towards a newer way of Thinking, Being and Doing.
Emphasizing human values and human growth, starting with the individual first, the program can be run for teams, for organisations to find a better way of interacting with their communities or just bringing individuals together.
Re-Link is India's leading Diversity and Inclusion (D&I) consulting firm which helps businesses build inclusive workplaces through groundbreaking solutions. Our innovative resources have been leveraged by many organisations to build inclusive talent processes, communication and foster an inclusive culture.