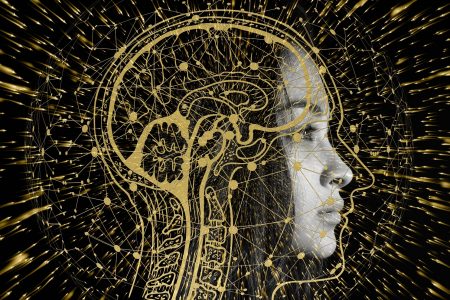 Unconscious Biases and mental models pose as some of the biggest roadblocks in creating inclusive workplaces. An effective recognition that as humans we may carry own biases, working through them becomes a necessity.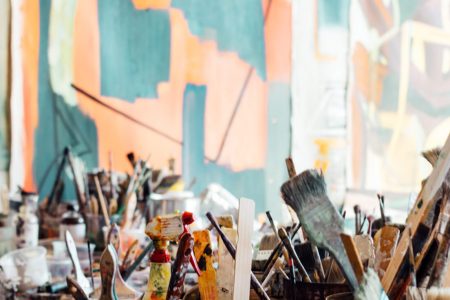 Aimed at people in leadership positions, the Inclusive Leadership workshop begins with a deep recognition of the need to develop the skill of inclusion in today's business scenario.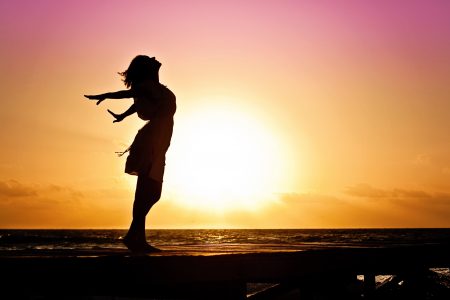 These are workshops aimed at women to explore their inner world and understand how this impacts their environment.
Re-Link is India's leading Diversity and Inclusion (D&I) consulting firm which helps businesses build inclusive workplaces through groundbreaking solutions. Our innovative resources have been leveraged by many organisations to build inclusive talent processes, communication and foster an inclusive culture.