Inclusion cannot be achieved overnight. It requires consistent effort, targeted messaging, constant engagement and regular practice with employees across all levels. Apart from these, the intervention should also address the dilemmas and confusions of your employees about inclusion, their gain from it and how they can be an equal part of the culture change.
Our Inclusion Nuggets is a solution designed to achieve the above.
Plug & Play Videos and Campaigns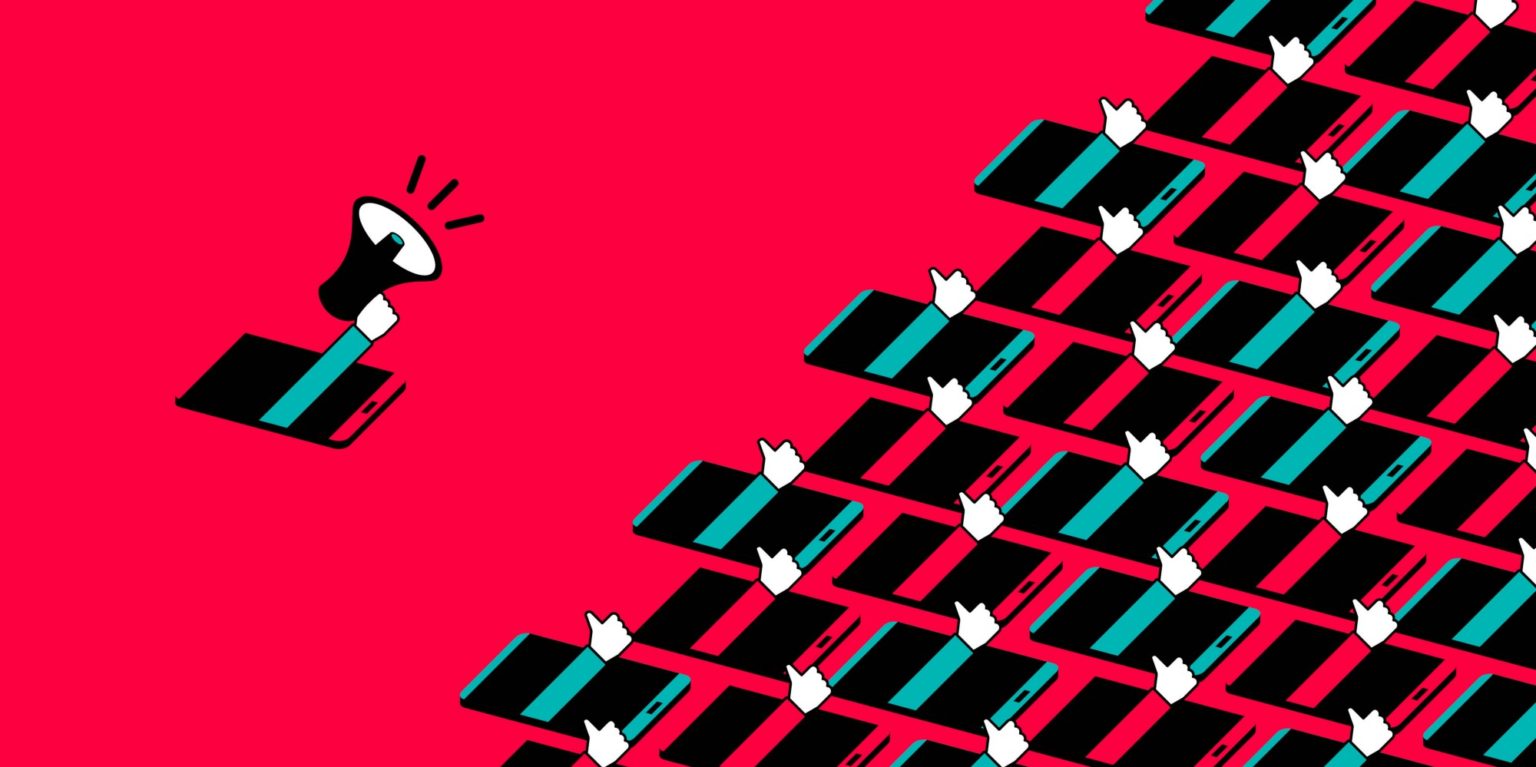 Diversity and Inclusion is a sensitive topic, which requires an organisation-wide buy-in for an intervention to be successful. In our experience, we find that often interventions are targeted at only managers & senior leaders, in the form of workshops on various topics.  The larger employee base is targeted through panel discussions, movie screenings, fireside chats and other similar activities. While these help in creating awareness, they do not translate into behaviour change. 
It is our firm belief that without addressing the entire employee base, the specific inclusion intervention's arc will not be complete. But of course, the execution and logistics challenges of planning workshops for the entire employee base are many! 
Recognizing this, we have designed Communication Campaigns to address unconscious biases, LGBTQ+ inclusion and gender issues at workplace that can be run on the internal platforms such as Yammer or Workplace or any other similar forum that you may be using. 
Extremely interactive and engaging, the campaign includes games, animated videos, comic strips, infographics and surfaces the concepts of stereotypes, biases, mindsets, inclusive behaviours and more. 
Plug and play versions are available. Or of course, you can choose to customize it as well. 
Will meritocracy be compromised in pursuing diversity targets, or how can I manage deadlines when a team member is on maternity leave? Should I tell my newly out of the closet colleague to disclose his identity to other teammates? Or, I don't think our corporate culture is ready for this yet.
A manager's dilemmas are many! 
Our research has consistently shown us that in order to create an inclusive workplace, a manager's dilemmas need to be appreciated and specific inputs need to be provided, so they can demonstrate inclusivity in their teams. The absence of a dilemma-based approach, makes the interventions very generic and does not address the everyday business problems that managers face.
Our manager guidebooks will serve a good answer for you! It highlights the dilemmas and offers tips and strategies to managers on how they can leverage diversity in their teams and create an inclusive workplace. 
Available in both off-the-shelf and customized versions, these guidebooks are a recommended addition to your D&I interventions; they are easy to read, and the managers can consume the content at their own pace. 
INclusiv: Digitized Learning Journey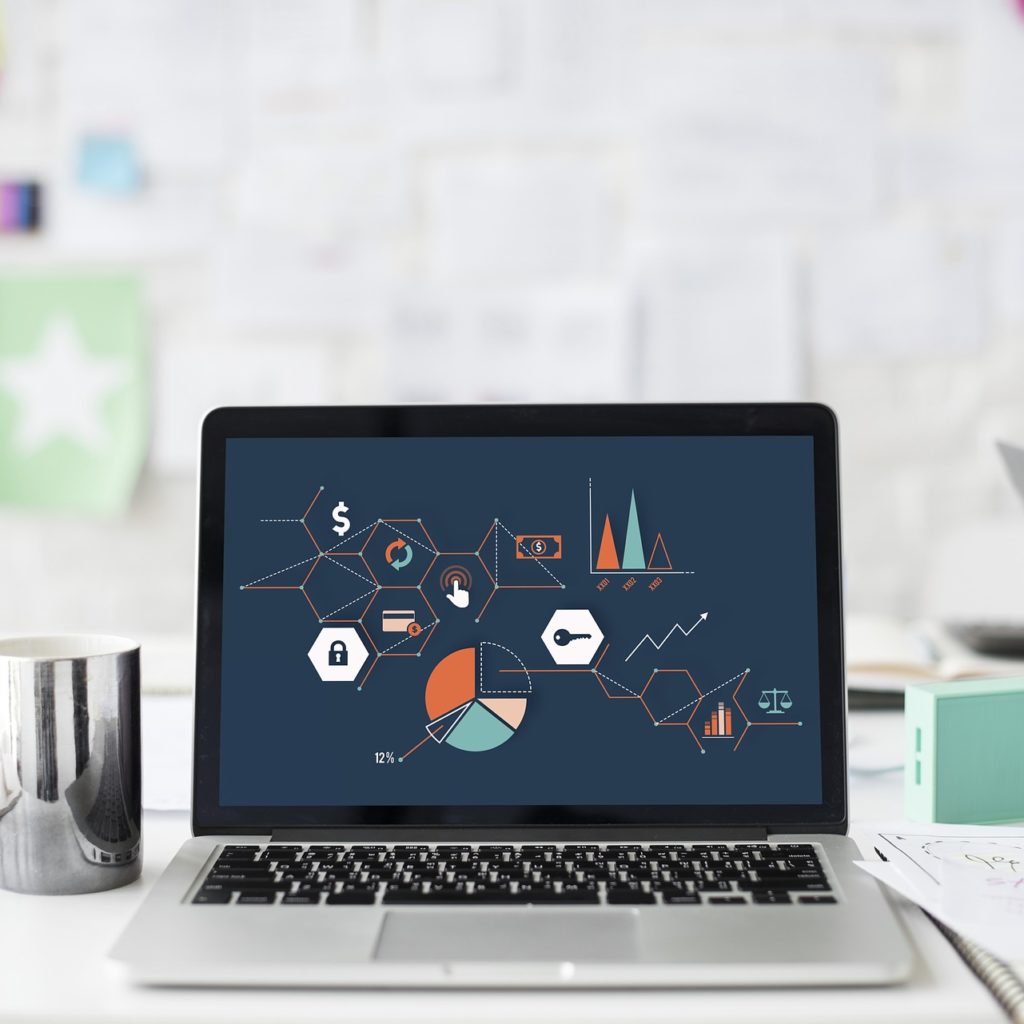 INclusiv, is a unique product pioneered by us, that combines content and technology expertise. Through it, you can provide an inclusive experience for your employees and engage them in the change conversation through various formats.
Storytelling, animated videos, gamification, fun facts, and screensavers are some of the elements that are a part of INclusiv. And they are delivered to you in the form of campaigns or e-learning modules. You can use this subtle yet powerful tool to involve employees at all levels, in a non-intrusive manner, making it easy to bring about a behavior change.
INclusiv is interactive, fun, scalable and customizable. 
The topics that INclusiv addresses are: Gender Sensitization, Unconscious Biases, Prevention of Sexual Harassment in the workplace, and Inclusive Leadership.
Maternity Transition Phase: Conversation Guidelines
Challenges of female employees during the maternity phase and post-return to work is probably the most discussed topic when it comes to gender diversity. Inspite of the amount of work done to help with a smooth transition for women: in the form of policies and flexi work hours, this phase continues to pose as a challenge for many organizations. 
And why is that?
Most of the policies remain at the intent level and do not always translate into the new mother feeling included. They do not address the on-ground realities of an expectant and returning mother.
Another key point missed in a policy statement is the adequate appreciation of a supervisor's dilemmas, who has a new mother on the team.
Keeping this in mind, we have designed a set of handbooks – one for the female employee and one for the supervisor. Dilemmas are surfaced complete with strategies of dealing with them, policy related queries are handled, inputs for developing an inclusive mindset are offered and much more.
It is one of our own favorites and is quite appreciated by our clients too.
Re-Link is India's leading Diversity and Inclusion (D&I) consulting firm which helps businesses build inclusive workplaces through groundbreaking solutions. Our innovative resources have been leveraged by many organisations to build inclusive talent processes, communication and foster an inclusive culture.