An advisory firm that works with organizations in fostering a culture of inclusion, benefitting all stakeholders in the longer run. Right from working on building a strong business case to designing policies and implementing effective interventions, we consult with organizations through the entire life-cycle of creating an inclusive climate, one that can be experienced by employees on a daily basis. Our solutions are tailor-made to help businesses achieve positive outcomes through higher employee productivity and engagement.
Diversity strands that we work with: Gender, LGBTQ+, Disabilities and Thought Diversity.
Modern, research-based and multi-dimensional. We research, study, combine theory with practice and understand community perspectives. This helps us keep our ears close to the ground realities. And yet we are contemporary and modern in our approach as we use technology and emerging trends to effectively design interventions that are scalable and sustainable. Our multi-dimensional approach helps us understand the perspectives of the various stakeholder groups. This, in turn, ensures that the solutions are designed to address challenges and dilemmas of diversity strands, making it beneficial to all.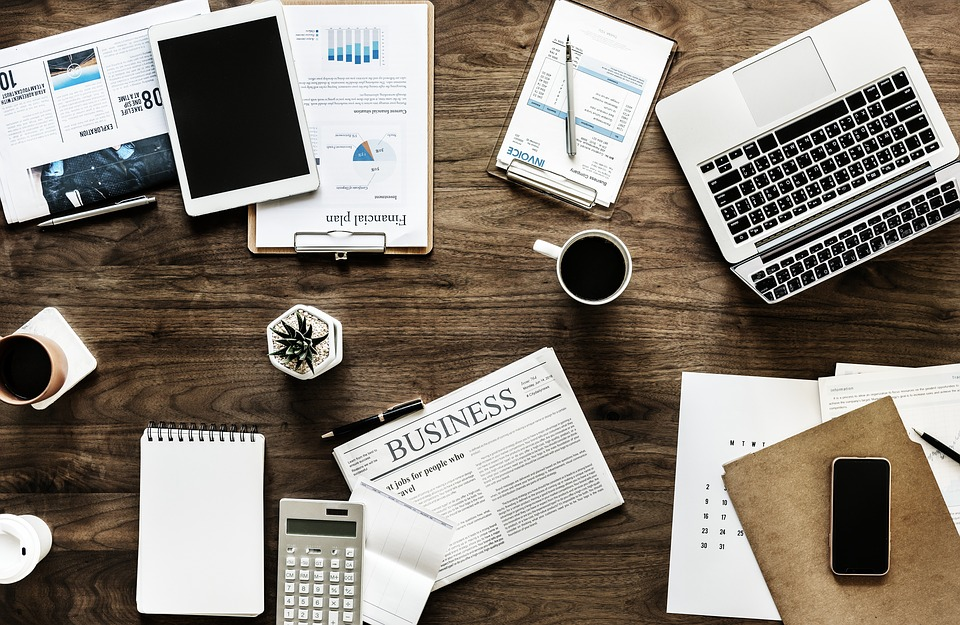 As clichéd as it may sound, Re-Link was conceived over a cup of coffee, on a winter day in December 2016. It was natural for us, with many years of experience between us to come together to help organizations and individuals reflect on the real meaning of inclusion.
Over the years, we came to recognize that if the idea of diversity and inclusion was to sustain itself and create a long-term impact, voices needed to be heard and that organizations need to recognize the interdependency with its people and the surrounding external circumstances.
As the cup of coffee rolled into another, we excitedly worked through post-its, and when the name Re-Link came up as a suggestion, we needed to look no further. It was the most apt way to describe the work we intended to do: actively present the voice of corporates and under-represented groups to each other through research, culture building exercise and inclusion labs.
We are unapologetically passionate and carry within us a deep conviction that inclusion is the only way forward for humanity to survive. We are lovers of philosophy, and yet, we are realists and that makes us unique. While our work is rooted in analysis and business understanding, we are inspired by our search for the higher truth. This keeps us on our toes, constantly make us ask the right questions to make inclusion work.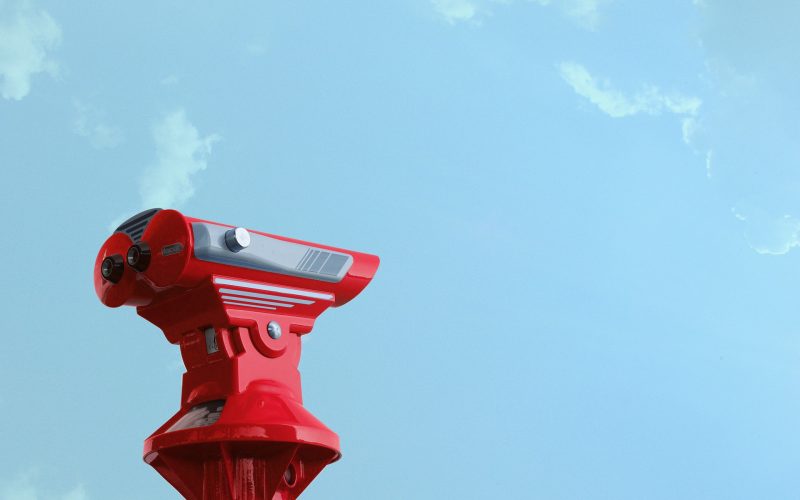 Respect:
Respecting the self leads to respecting others. It is the foundation stone of inclusion.
Innovate:
Influence mindset change through offering newer ideas and expanded perspectives.
Sustain:
Long-term thinking and impact. It helps us in effective implementation.
Re-Link is India's leading Diversity and Inclusion (D&I) consulting firm which helps businesses build inclusive workplaces through groundbreaking solutions. Our innovative resources have been leveraged by many organisations to build inclusive talent processes, communication and foster an inclusive culture.